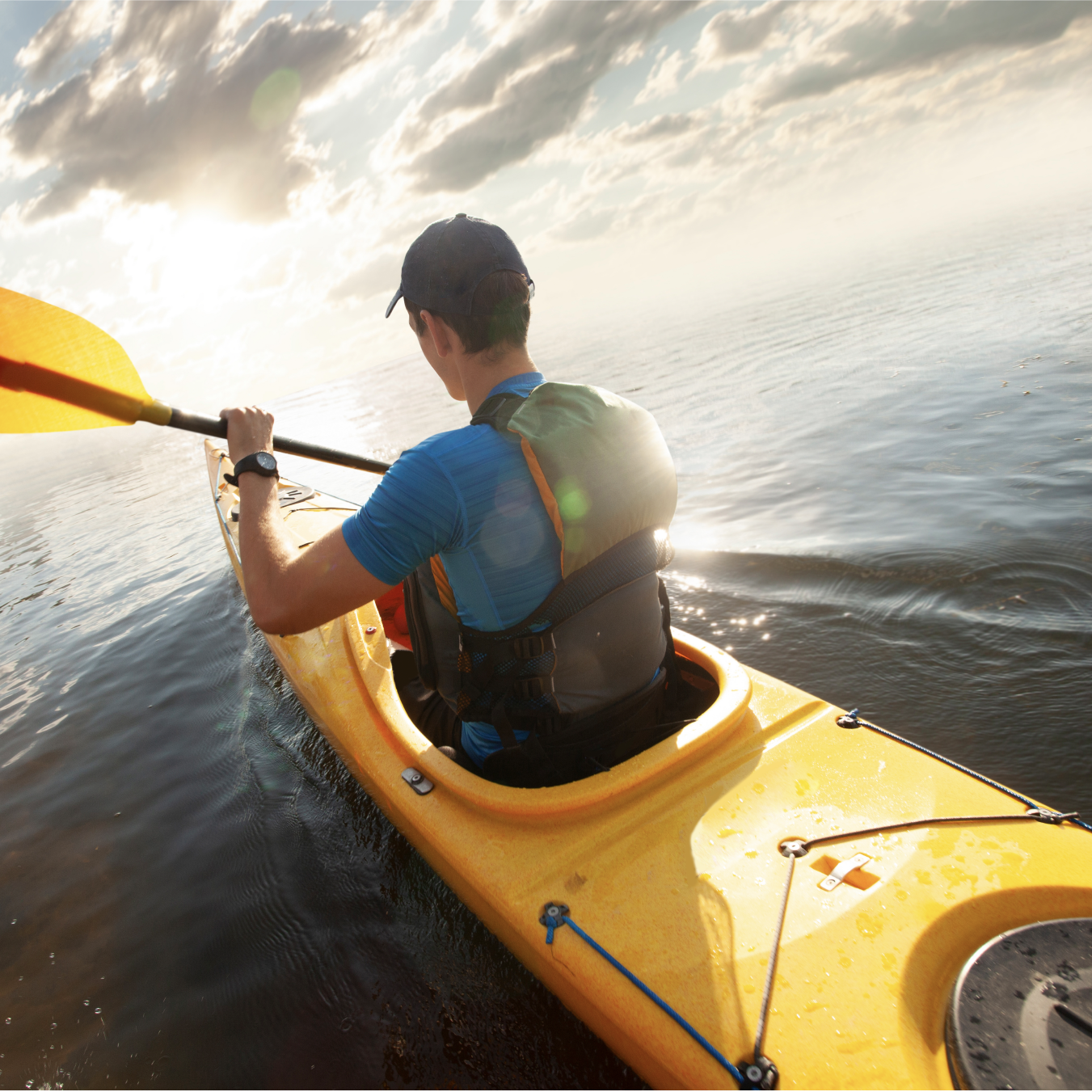 With soaring temperatures under the searingly hot summer sun, it comes as no surprise that water activities, be it at the sea or the pool, are everyone's go-to choices to seek shelter from the heat and cool off. Apart from going to beaches and swimming pools, stand-up paddling, surfing, snorkelling, and going on river cruises are all popular choices. No matter what activities you choose, don't forget to apply sufficient sun protection and bring along the right set of equipment! That way, you can enjoy the fun while having peace of mind.
Lee Gardens is home to various major sports and personal care brands, offering a wide variety of water sports equipment, sunscreen, and waterproof products. Visit now and launch your summer with a splash!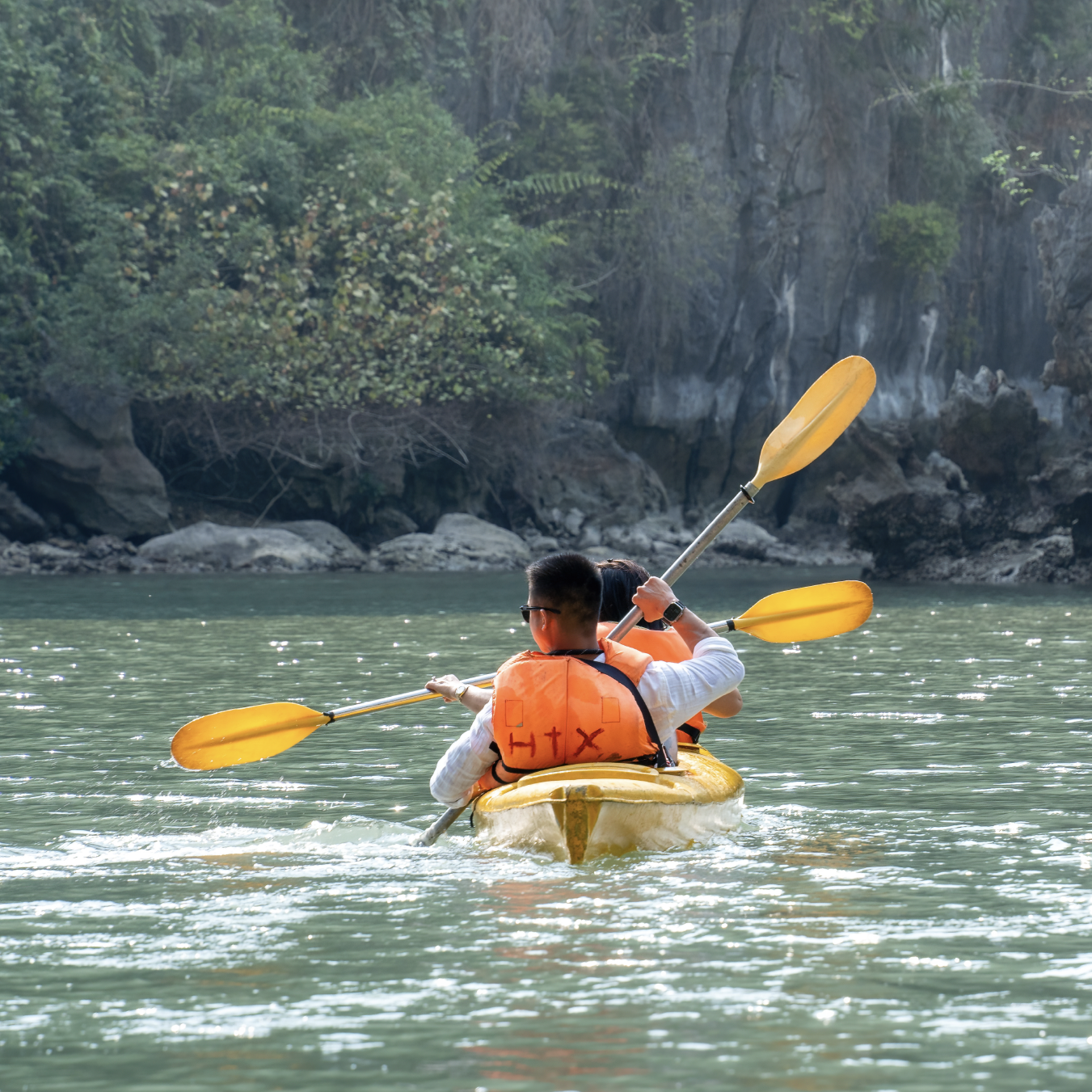 【Sun Protective Swimwear】
Regardless of whether you are just playing by the water, building sandcastles on the beach, or participating in thrilling water sports, spending long hours under the bright sun can be extremely damaging to the skin. Therefore, make sure to wear sun-protective long-sleaved clothes and trousers to save your skin from direct exposure to sunlight. lululemon in Hysan Place offers quick-drying, non-stick, and tailored clothing, while also providing hats specifically designed for water sports. Unlike hiking caps, these waterproof hats have additional straps and buckles to secure them against strong winds. Choose from the plethora of styles available according to your personal preference!
【Safety Equipment】
Uneven riverbeds, angular rocks, and sharp oyster shells can all easily give you a scratch if you are not careful. Visit THE NORTH FACE EXPLORATION CONCEPT STORE at Hysan Place to shop for water shoes with thick non-slip soles, reinforced toe caps, and water-draining designs. Protective and comfortable, they help save you from painful cuts while fitting snuggly in your feet to ensure that they don't get washed away like slippers. Furthermore, get yourself a pair of anti-UV sunglasses when up and about under the scorching sun. Not only do they help you see clearly in strong sunlight, but they also provide essential protection from eye-damaging ultraviolet rays. Last but not least, a large waterproof bag is the ideal place to safely put all your daily necessities, including wallets, mobile phones, and changing clothes. Want to be even safer? Place all your electronic devices, such as your phone, chargers, and cameras, inside an additional waterproof bag to provide extra foolproof protection!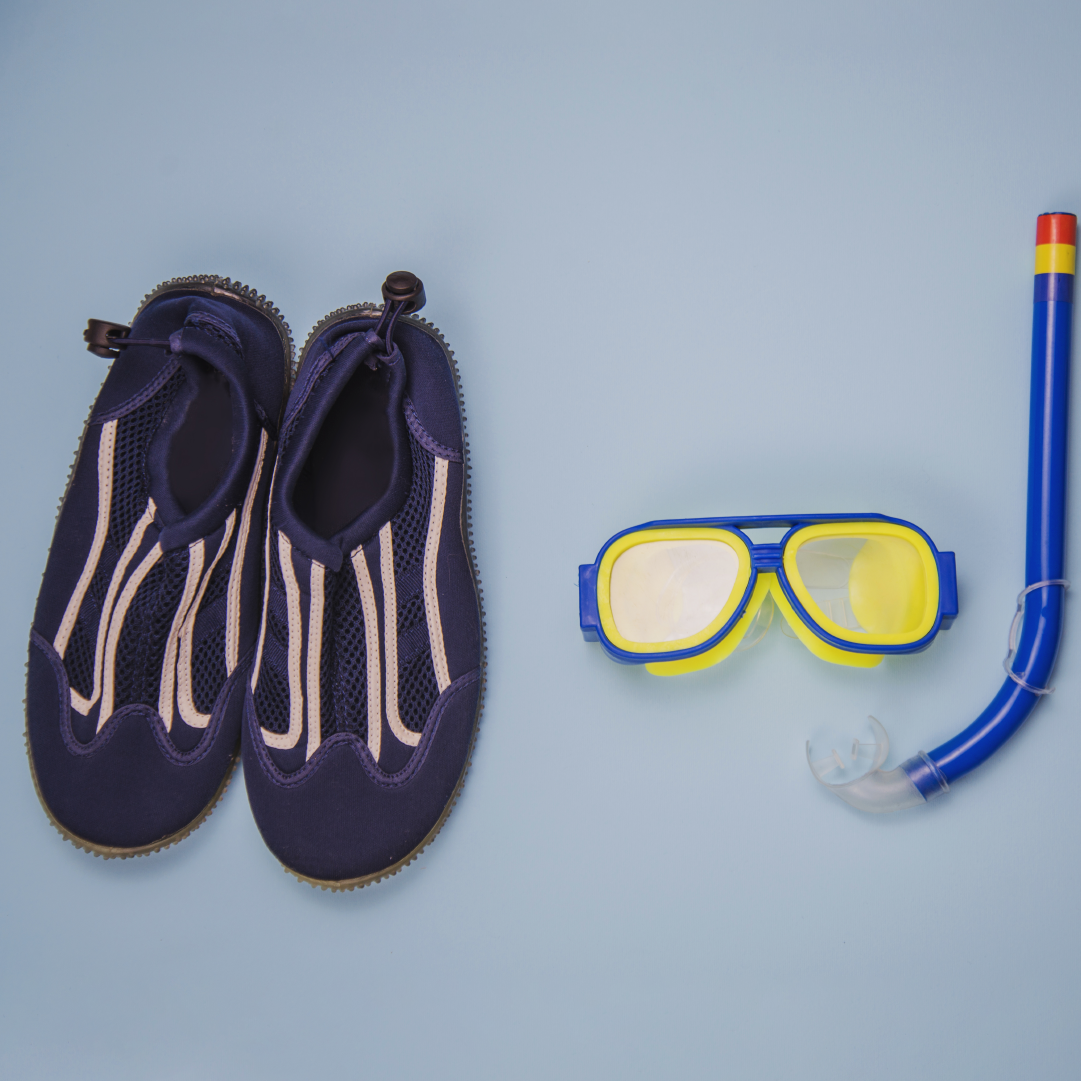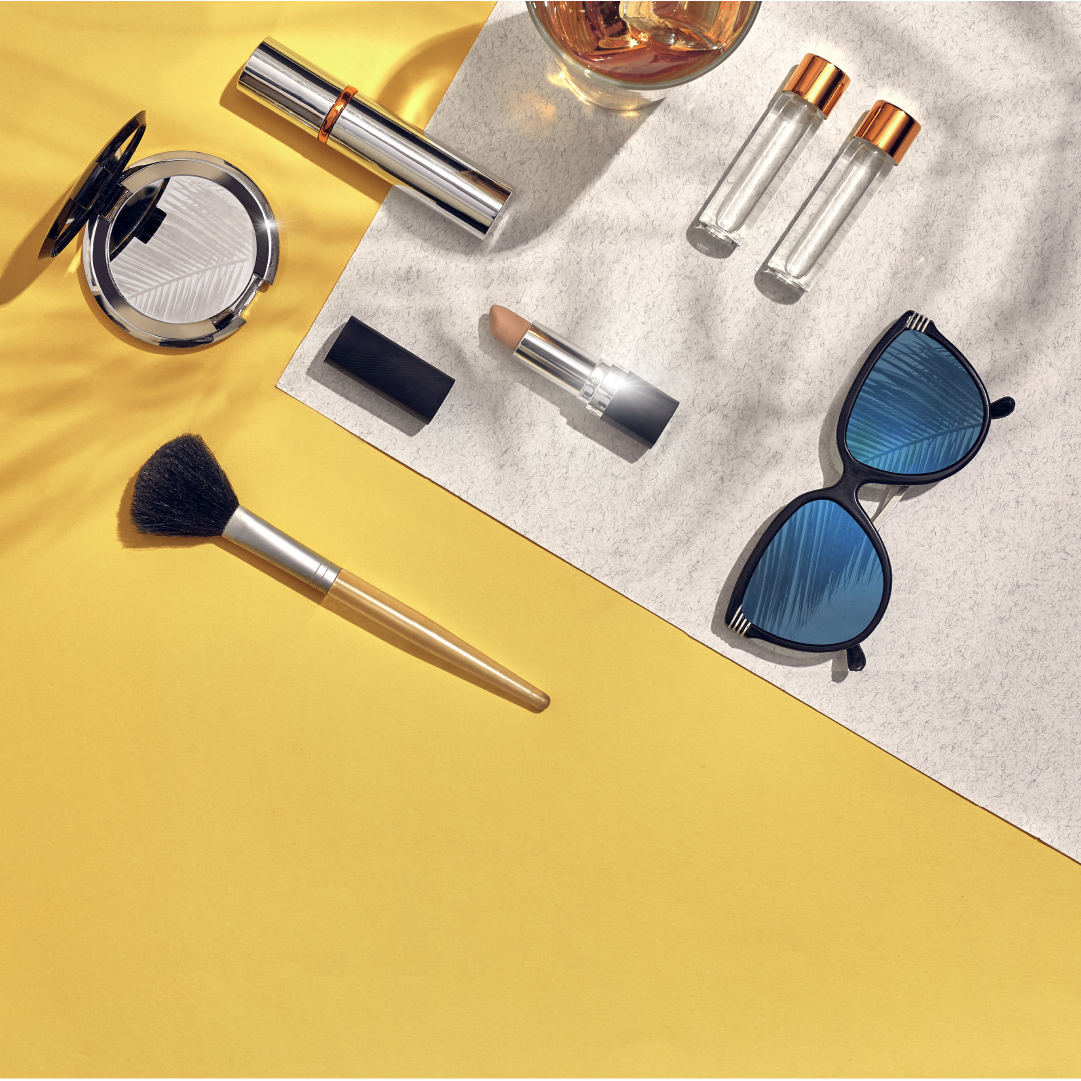 【Sunscreen and Sweatproof Makeup】
Why let smudgy makeup ruin your good day out in the water? @coseme STORE at Lee Theatre Plaza houses a wide range of waterproof, sweat-resistant, oil-controlling cosmetic products so that your makeup lasts all day! While your hands and feet are shielded by sun-protective clothing, your face and neck must rely on high-strength sunscreen. Apply ample sunscreen 30 minutes before heading out to your water adventures, and reapply at least every two hours! Enjoy the sunlight without getting sunburnt!