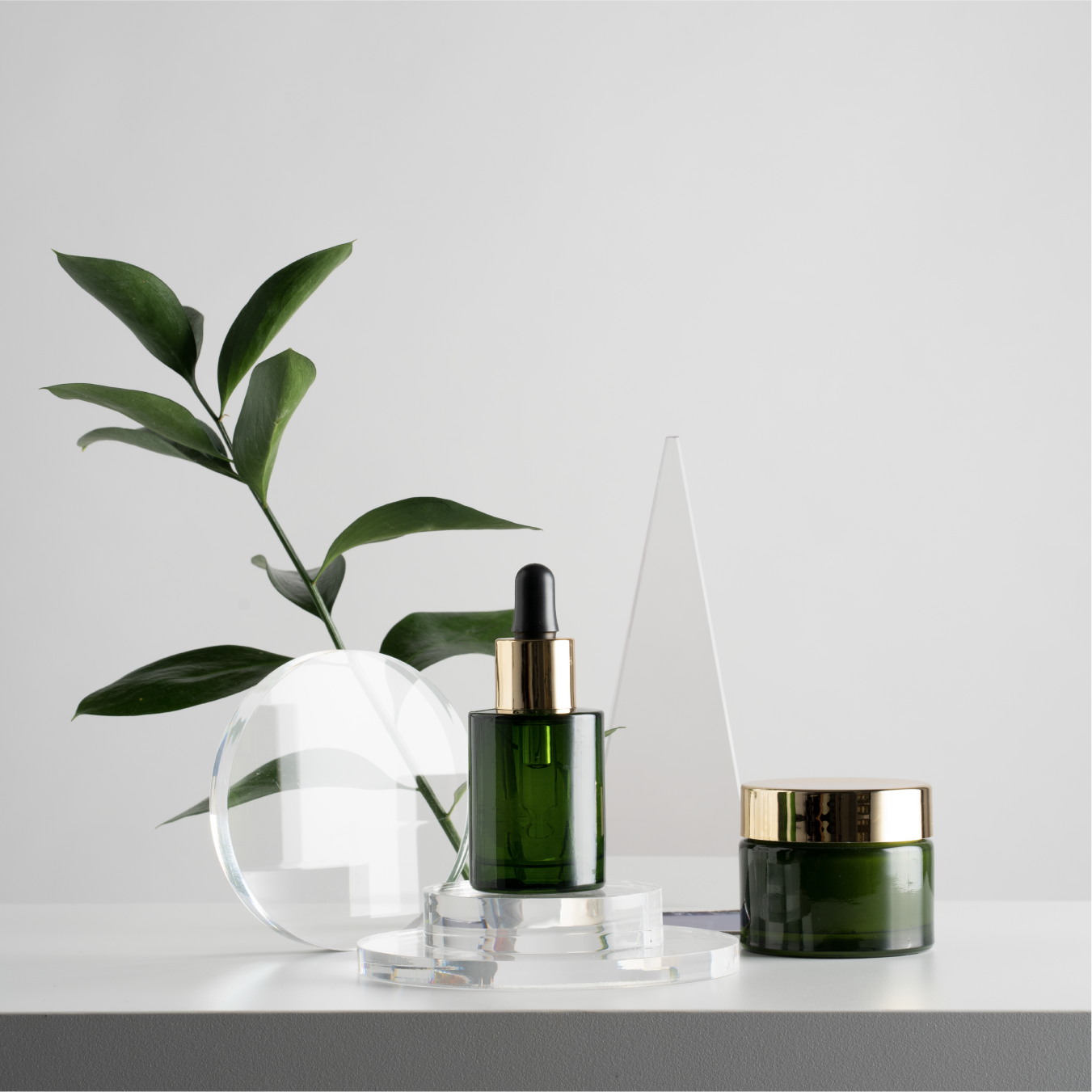 Summer is here, and with it comes soaring temperatures. Under the bright sun, it is important to get the amount of skincare applied just right – applying too much will be burdensome on the skin, whereas putting on too little will lead to deteriorating skin conditions. Beauty should not be limited by seasonal changes, and all it takes is targeted and precise skincare. Removing all the bells and whistles, skincare boils down to these few factors: sun protection, lightening, and anti-ageing and -wrinkling. Apart from facial care, don't forget to attend to your hair and physical health too! That way, you will achieve season-transcending beauty from head to toe! Learn more about the essentials of summer skincare and feel rejuvenated this summer!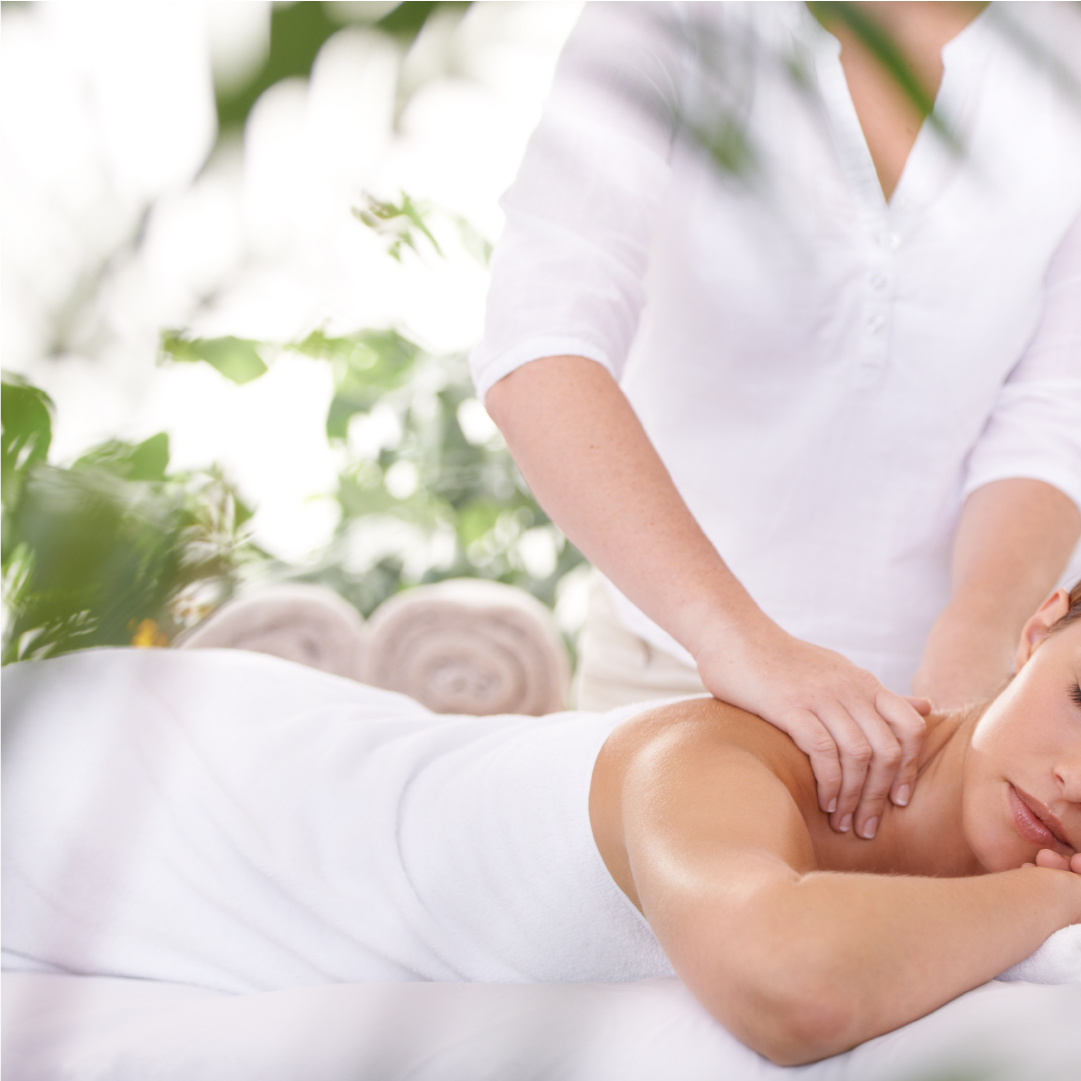 【Splendid Summer Looks】
Want charming looks for summer? Exercise coupled with massage and beauty treatment can make the job half as easy! Once Massage at Lee Garden Three offers traditional wellness foot bath treatments which aid blood circulation and accelerate detoxification of your body through sweat. Couple that with a deep soothing message to get rid of swelling from excessive fluid to experience a comprehensive treatment! On the other hand, Megeve Beauty on One Hysan Avenue not only provides quality facial treatment with world-class equipment, but also offers treatment that stimulates blood and lymphatic circulation to remove excess fat and toxins trapped in the body. This improved circulation helps tighten up your skin for dazzling summer looks!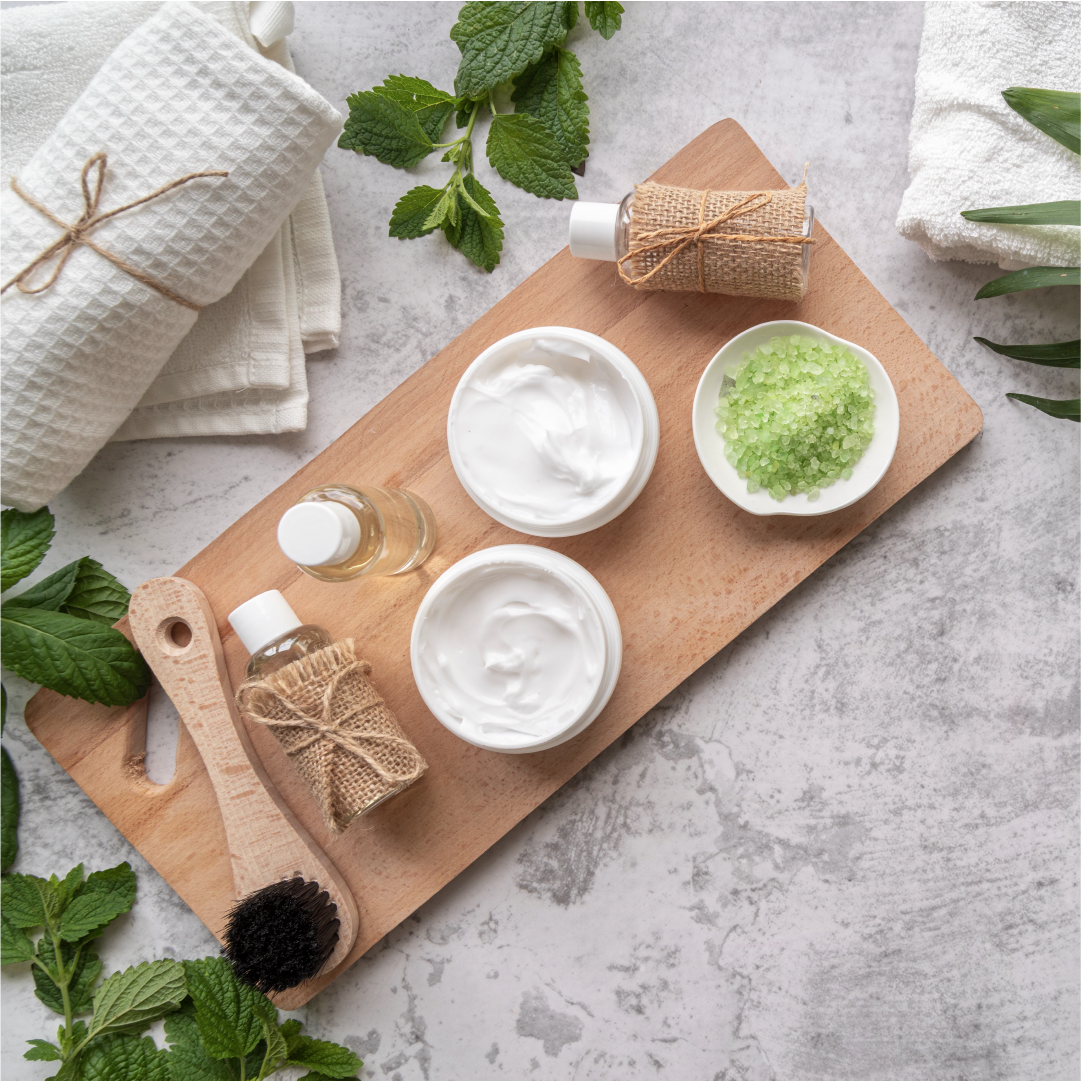 【Skincare and Whitening】
To have lighter skin and wrinkles in summer, it is crucial to wear enough sunscreen when heading out and remember to reapply from time to time. Furthermore, you can also apply products containing Vitamin C to your face, hands, and neck. Regular body scrubs would also help the skin better absorb the nutrients and essences from the products! Located in Hysan Place, EVOLCARE from Switzerland produces products made from a 100% organic formula which shields the skin from harmful stimuli, providing all-rounded skin protection. Meanwhile, VIER Professional Beauty on One Hysan Avenue has a wide range of products and treatments for skin moisturisation, repair, lightening, and tightening. Select the perfect fit to help improve your skin in a targeted manner!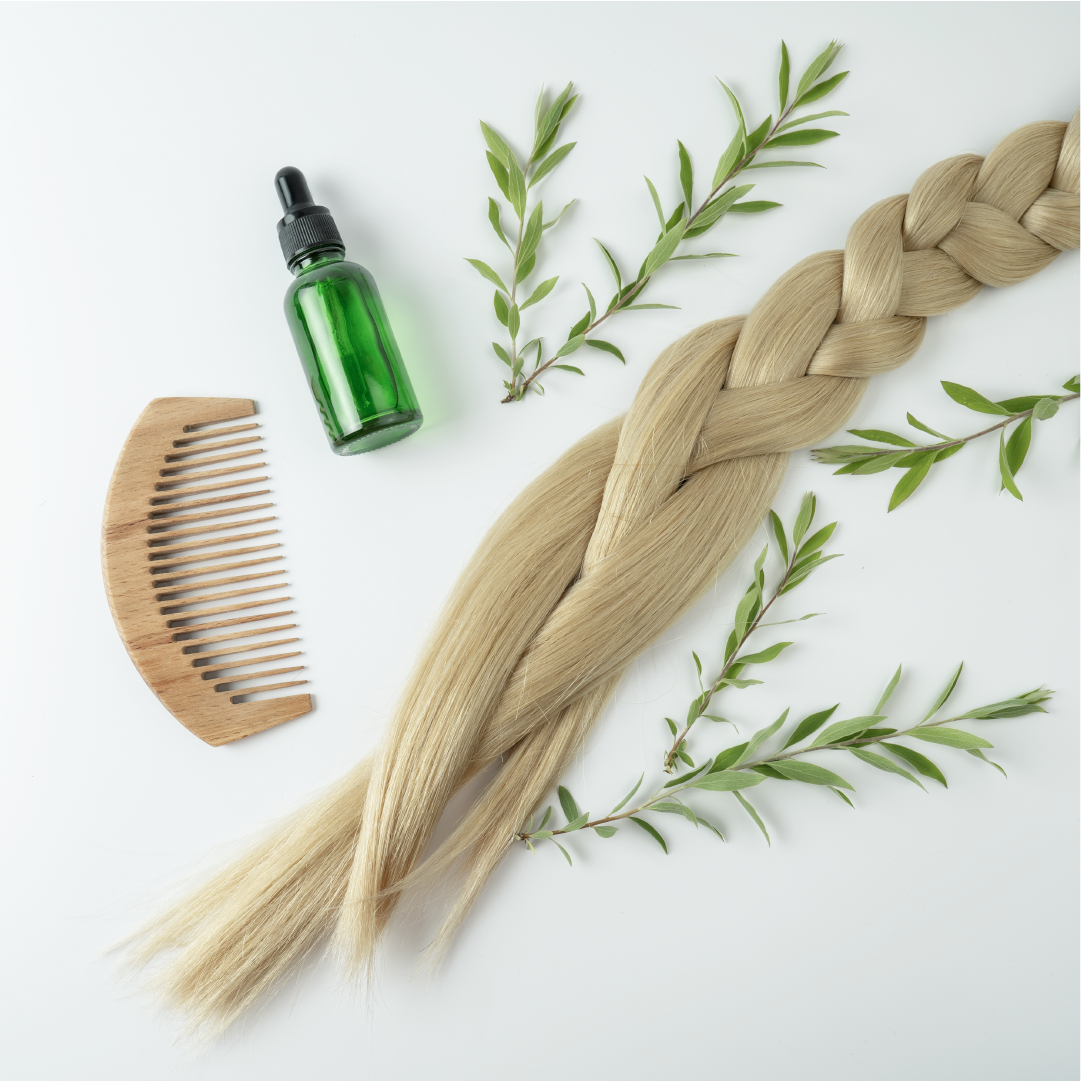 【Hair Care and Aesthetics】
In summer, it is commonplace for people to have their hair dyed, frequently wash their oily hair, and visit beaches and swimming pools. All of these would often result in damaged hair which is dry, flat, and easily breakable. Zeva Hair Spa at Lee Garden Six and Aderans at One Hysan Avenue offers hair styling and hair care all in one package, so that every inch of your hair can get a little tender loving care while looking full and amazing!
To help with your summer skincare routine, the hy! online platform is launching the "Beauty That Transcends Seasons" offer from today to 30th June. Enjoy a 20% discount when purchasing various cosmetic and skincare products from selected brands, not to mention a wide range of beauty services! Your season-transcending beauty awaits!