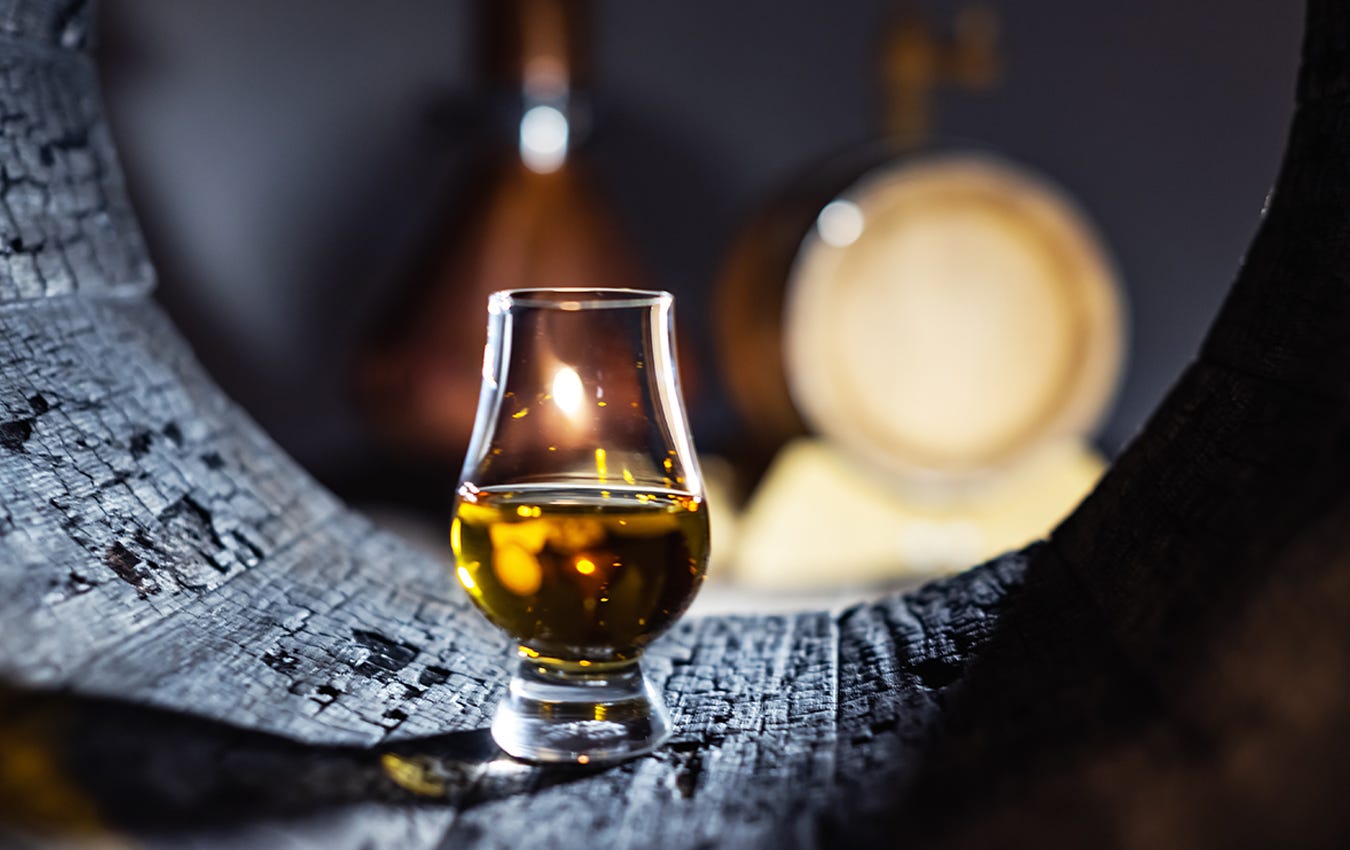 Christmas is just around the corner! Candles, perfume, sweaters, jazz music, cats, and whisky… We are indulging in the cold yet cozy festive season. When it comes to drinking whisky, it's not only a kind of enjoyment but a ritual in the winter, tranquil yet intense. Many people may only pay attention to the labels and vintage of whisky but overlook the casks. There are thousands of species of wood in the world, so why oak is the most ideal choice for ageing whisky? Fine, porous, hard, and flexible — these four qualities are the reasons why oak is so special.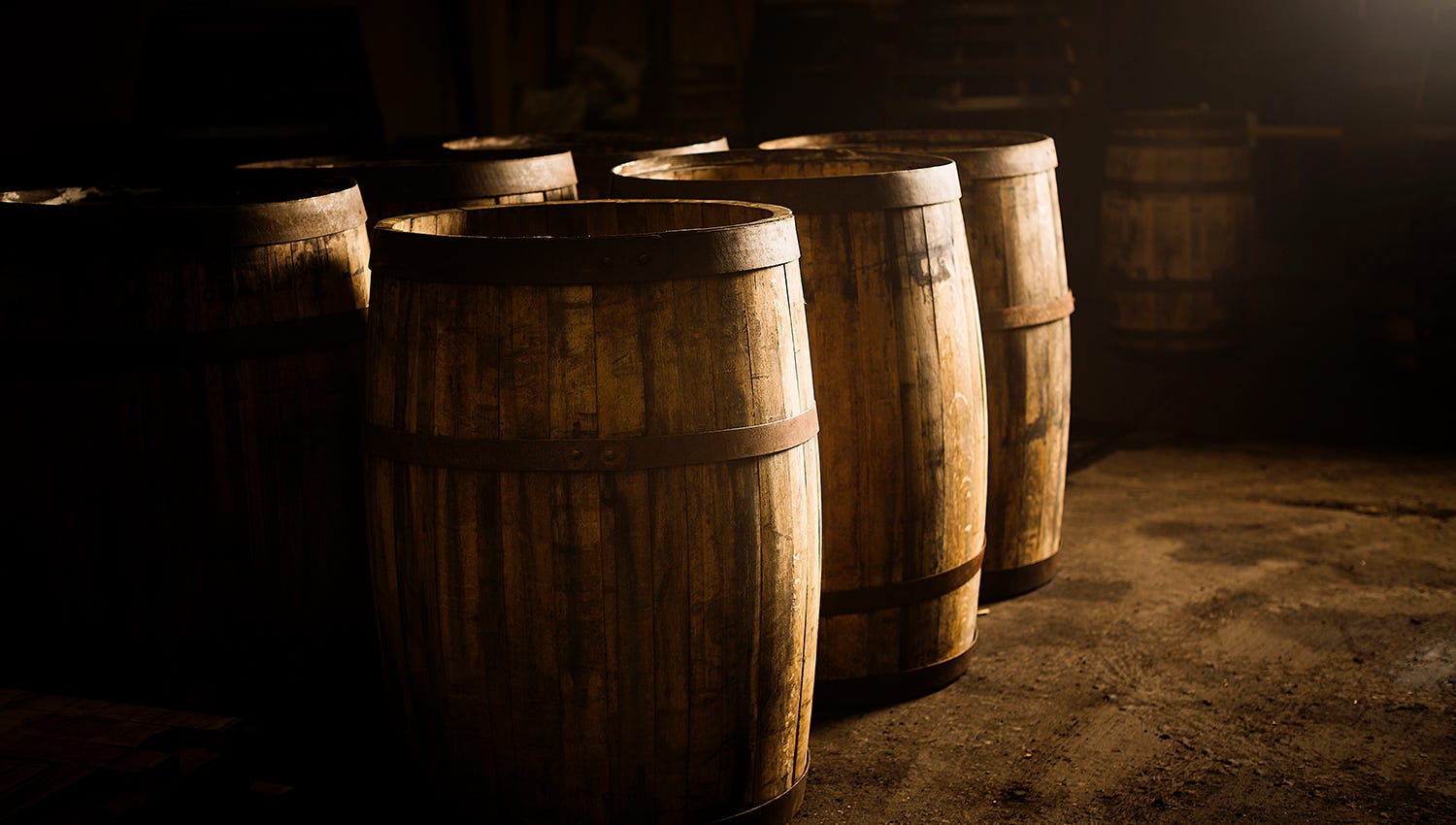 The fine grain of oak wood can prevent dripping, and the pores on the wood allow the alcohol in the whisky and air to interact easily; despite being hardwood, oak has good flexibility and can be bent to form an arc-shaped barrel when it is heated. The whole barrel-making process requires no nails or glue. Though modern machines are used nowadays, it takes years of training for coopers to achieve professional standards, just like how long it takes for whisky to mature.
The oak aroma is strong, with slightly heavy tannins and a peppery flavour. To retain the aroma of barley, the barrels need to go through the process of "wine/spirit seasoning" for two to three years before they are sent to most Scottish distilleries. The most common seasoning ingredients are American bourbon and Spanish sherry wine, which produce what we often call Bourbon Barrels and Sherry Casks respectively.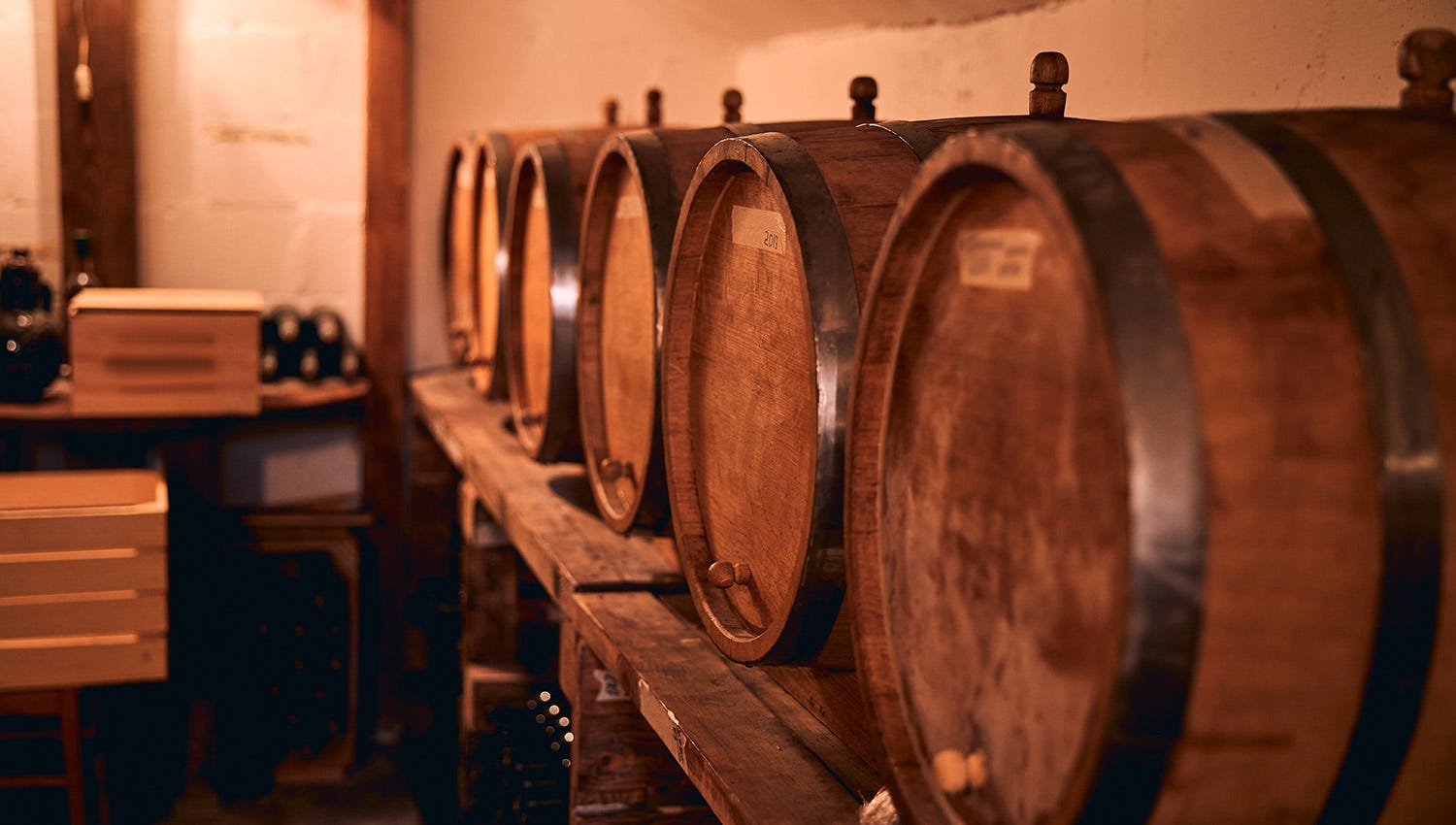 Sherry casks are used to age Spanish sherry, out of all the wood types, Spanish red oak makes the best sherry casks. Due to its slow growth time, Spanish red oak needs to be over 70 to 100 years old to be suitable for barrel making. This is the reason why such barrels are very rare.
As sherry is a grape-fortified wine,whisky aged in sherry casks embodies flavours such as raisins, chocolate, almond nuts and caramel. Not only the sherry comes out in amber colour, but also has a full-bodied taste. To maintain a stable supply, famous Scottish distilleries, such as The Macallan, would make special reservations to Spain, and only a small amount is purchased from used stocks.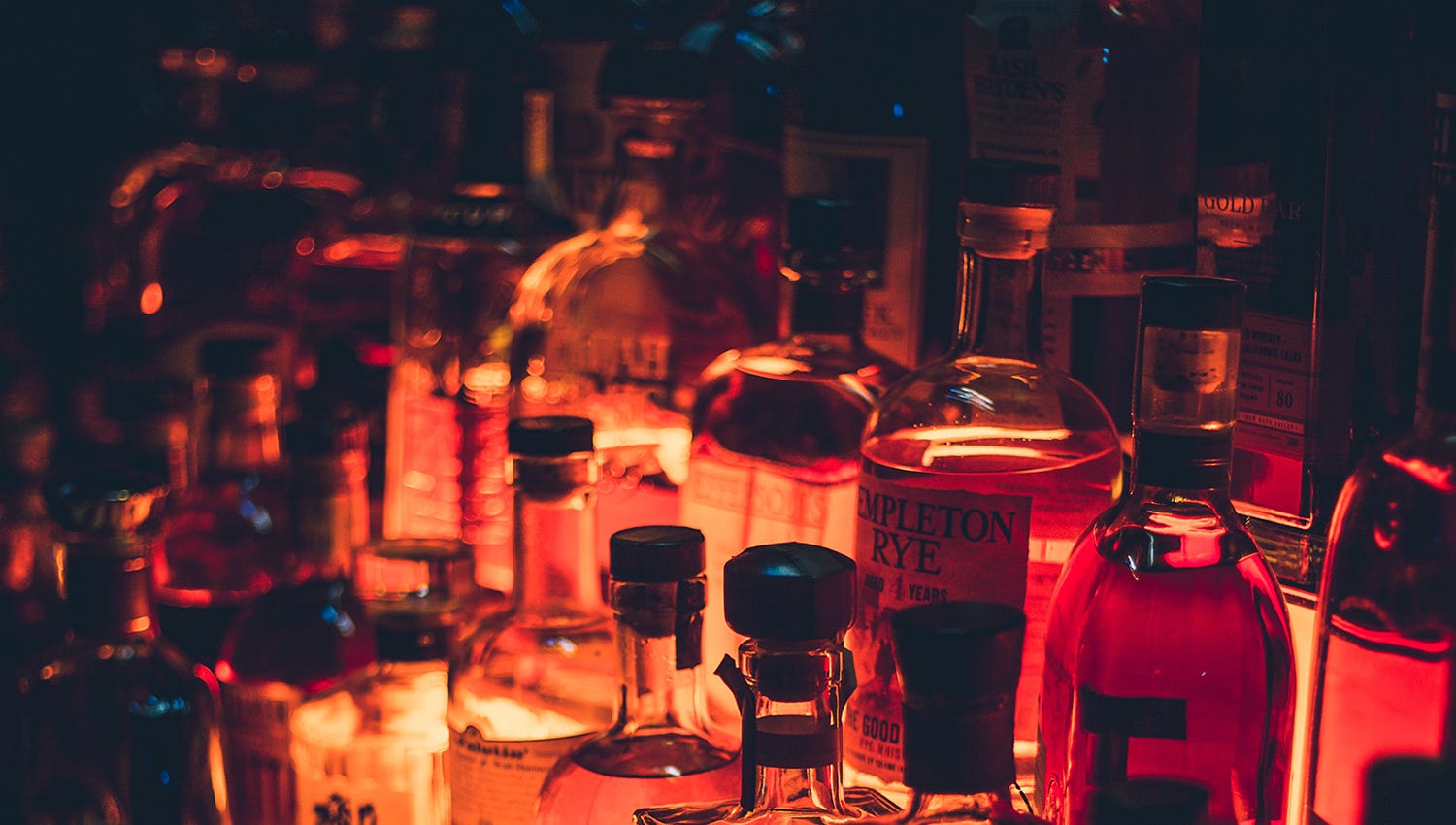 In addition to whisky, we can also enjoy this festive season by making different kinds of "Christmas wine" which originated from many countries and cultures. In the UK, eggnog plays an important role in Christmas traditions. Its main ingredients are milk, eggs, cream, sugar, and spices such as cinnamon. Rum, brandy or sweet wine is then added to these ingredients to enhance the aroma. Next is traditional mulled wine from Europe. It's a mixture of cinnamon sticks, honey, orange, other spices and fruits, and heated wine. It's aromatic and easy to drink. Lastly, we would like to introduce wassail, another traditional Christmas drink from the UK. It is mainly made of wine, baked apples, ginger, cream and spices. In Old English, wassail means "be well and healthy". Traditionally, it was used to pray for a rich apple harvest and gradually evolved into a toast.
In ancient times, Chinese poet Su Shi composed Song of Honey Wine for Dongpo Honey Wine, portraying the winemaking process intriguingly. This Christmas, let's discover the flavours and stories behind different liquor and wine.